Together, we are limitless.
Empowerment and Support for Maine's Amputee Community.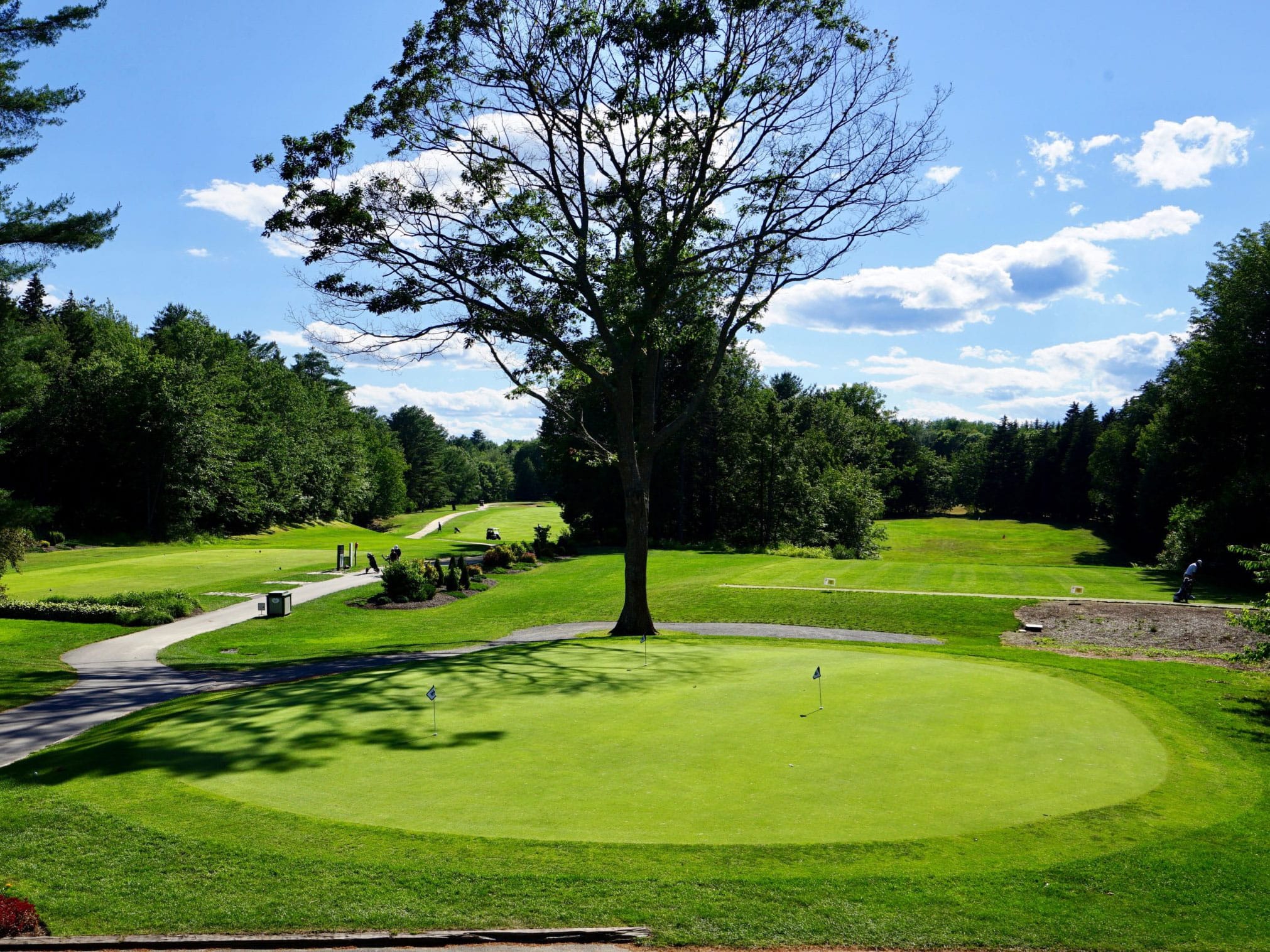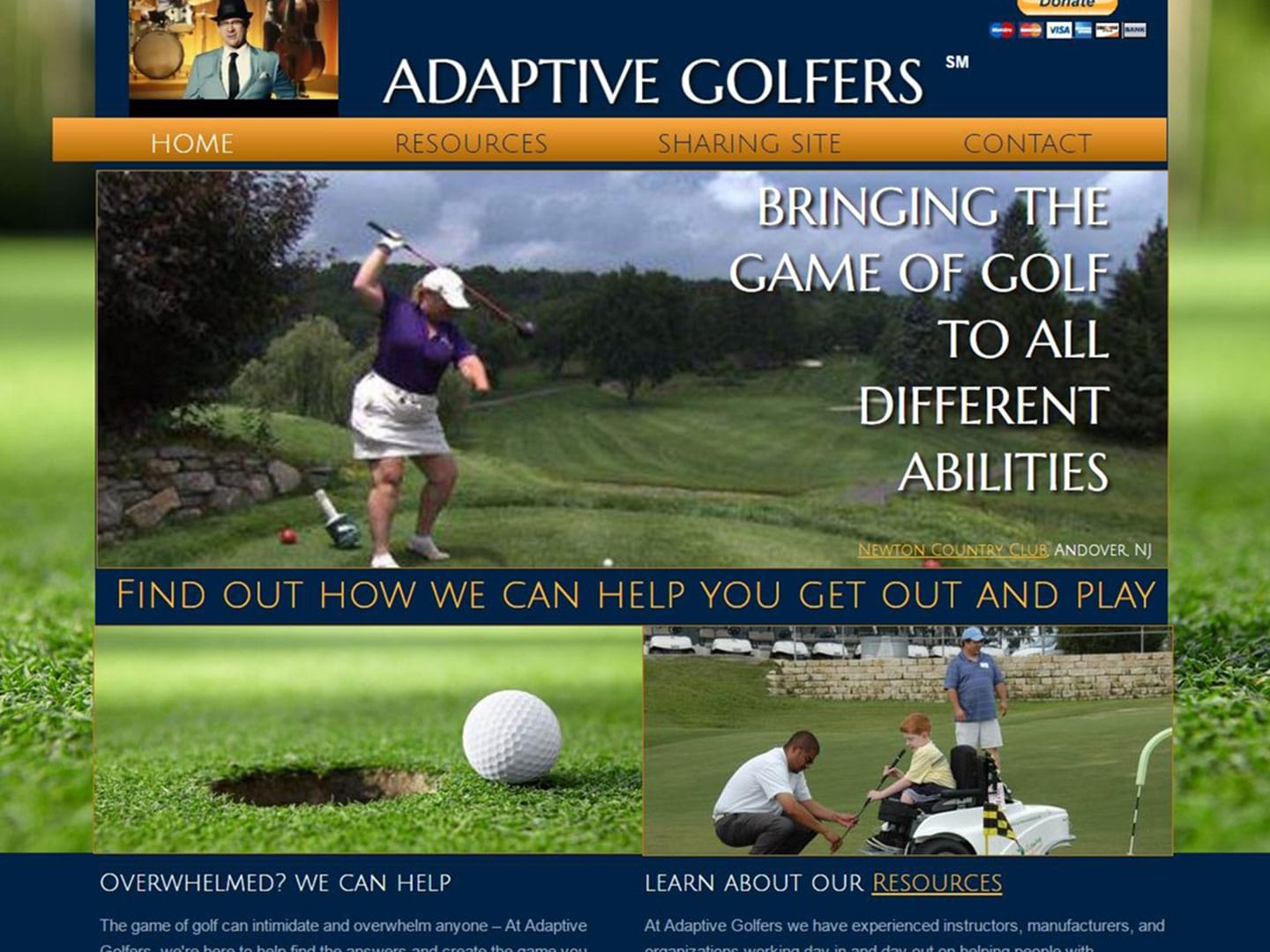 Adapted Golf Clinic, open to all golfers with any disability July 7 from 1-4 at Brunswick Golf Club, Brunswick, ME call John LeMieux 207-671-4446 FMI
Request More Information
Life as an amputee can be complex, but it can also be empowering and fulfilling. The mission of the Amputee Association of Maine is to create a community where amputees in Maine have a place to connect, educate, help, and support each other.
What we can do for you
We invite amputees, families, and caregivers to use the Amputee Association of Maine as a place to find helpful resources, services, advice, and connections.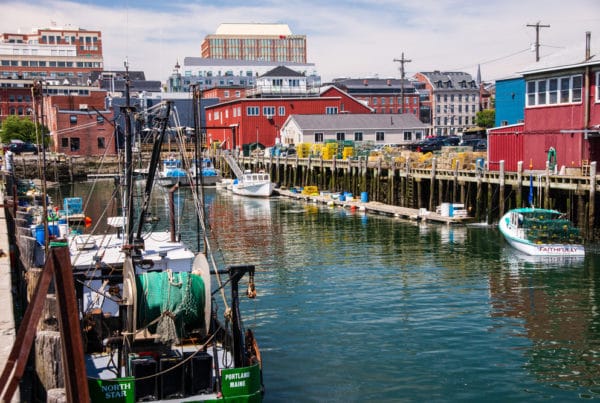 Even the all-powerful Pointing has no control about the blind texts it is an almost
Retired United States Army Staff Sergeant Travis Mills of the 82nd Airborne is a recalibrated…