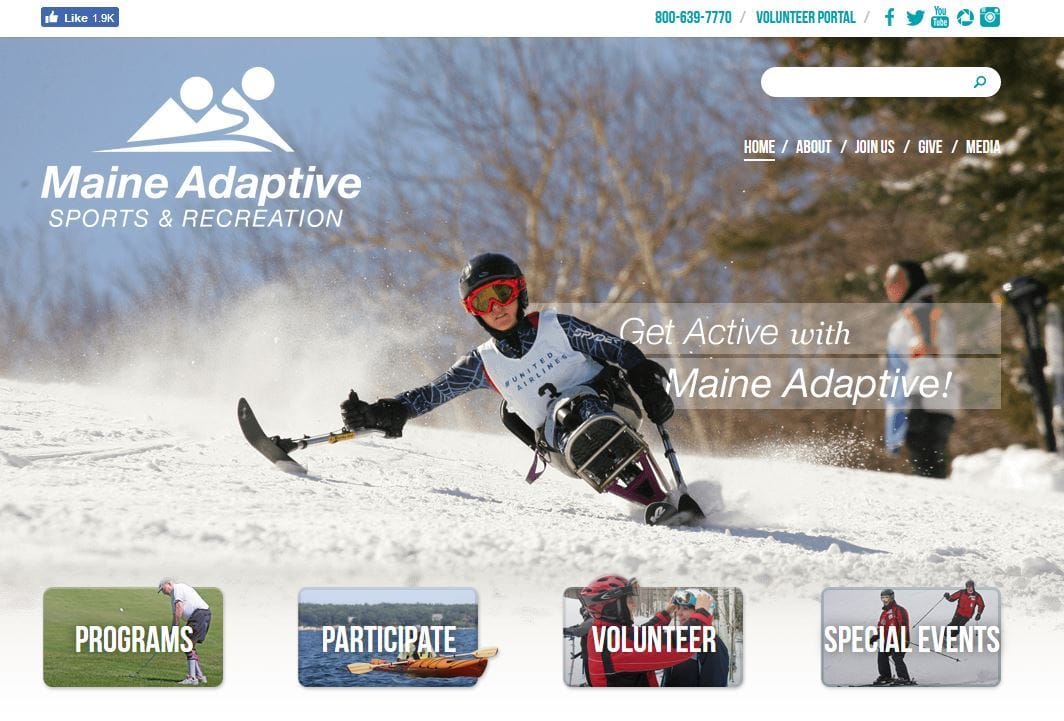 Our Core Values
Participation in outdoor recreation fosters a sense of pride, confidence, and self-esteem that carries into our athletes' everyday lives.
Reasonable risk taking empowers our athletes to challenge themselves, exceed expectations, and overcome perceived limitations and boundaries.
Program delivery in a supportive atmosphere creates a caring community and a fun experience for all.
Participants meet their sport & recreational goals regardless of ability to pay.
Maine Adaptive Sports & Recreation promotes year-round education and training for individuals with disabilities in order to develop skills, enhance independence, and provide enjoyment through active recreation.